Details
Previous sales of AIR Jordan 4 WMNS Single's Day color matching not only has a gorgeous red color, scratch unique effect also let personality players shout addiction, and the "Girls Exclusive" identity so that male compatriots feel much regret.
Another Air Jordan 4 "Tattoo / Singles Day" meets everyone's expectations. This classic shoe model, which is about to celebrate Air Jordan 4 Retro 30th anniversary, has already made people feel unusual new Jordan 4 release in this year.
This time, Jordan Brand released a brand new color matching, this pair of Air Jordan 4 NRG "Hot Punch" is also a pair of Girls/GS exclusive!
NRG Energy's character indicates that it only sells in limited quantities through certain channels. It uses red lacquer throughout the body of the shoe, which is also a particularly flattering dynamic style.
Although it's exclusive for women, this new pair of shoes, like the previous Air Jordan 4 Singles Day color matching, uses the same style design as men's shoes, unlike the previous Jordan 4 Ir GS, which has a special feeling of "children's shoes"! This is undoubtedly a big benefit for the 30th anniversary.
Colorway: Fire Red/Red
Style code: AQ9128-600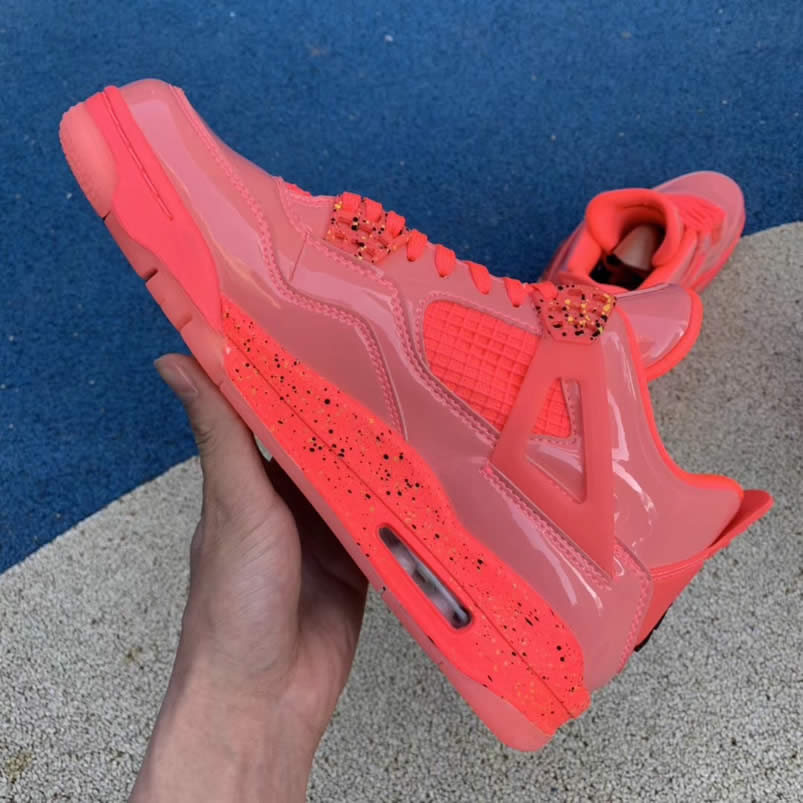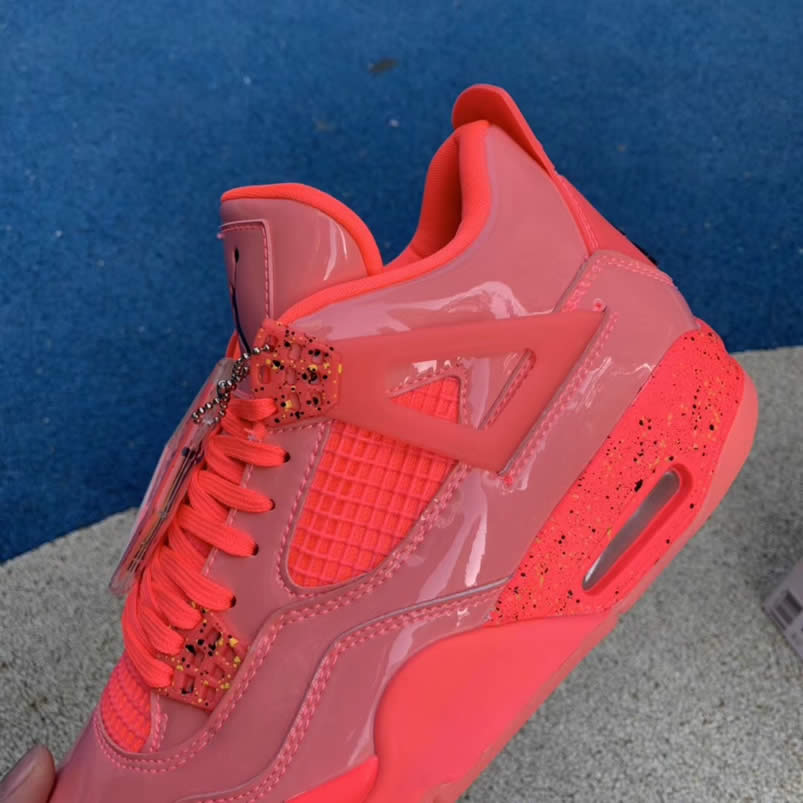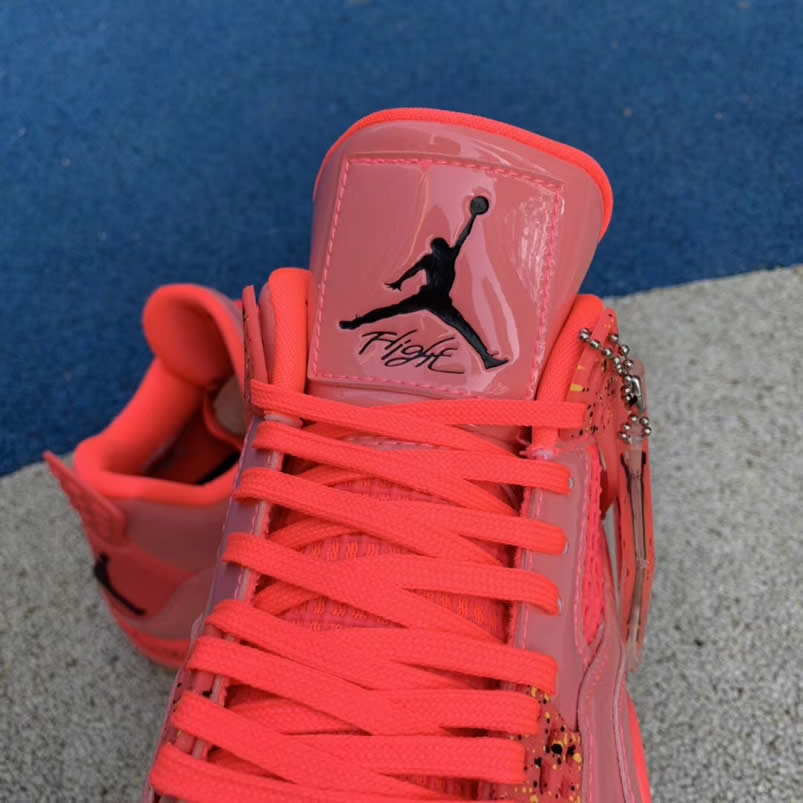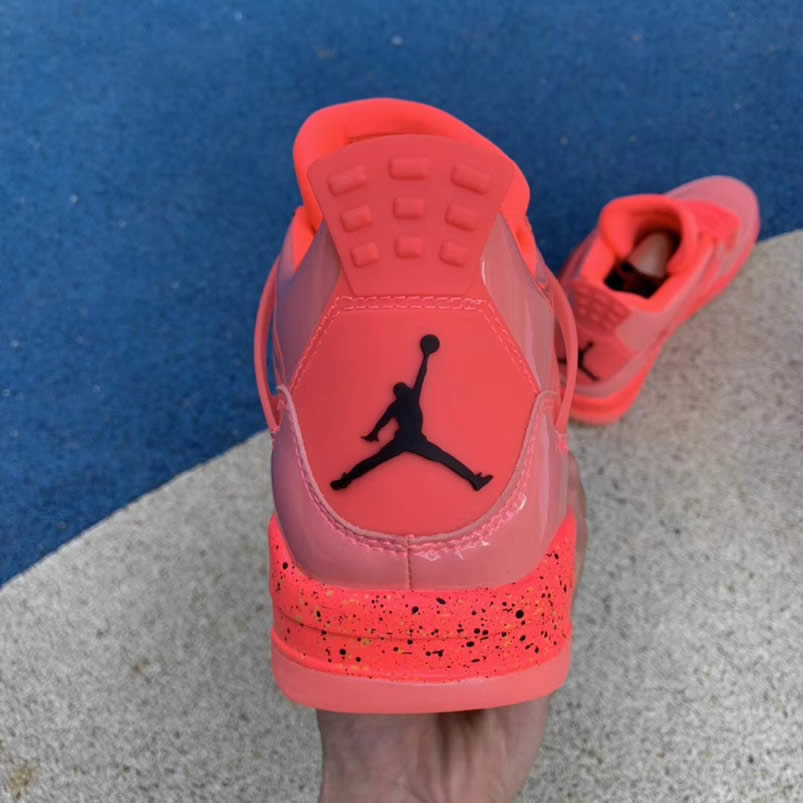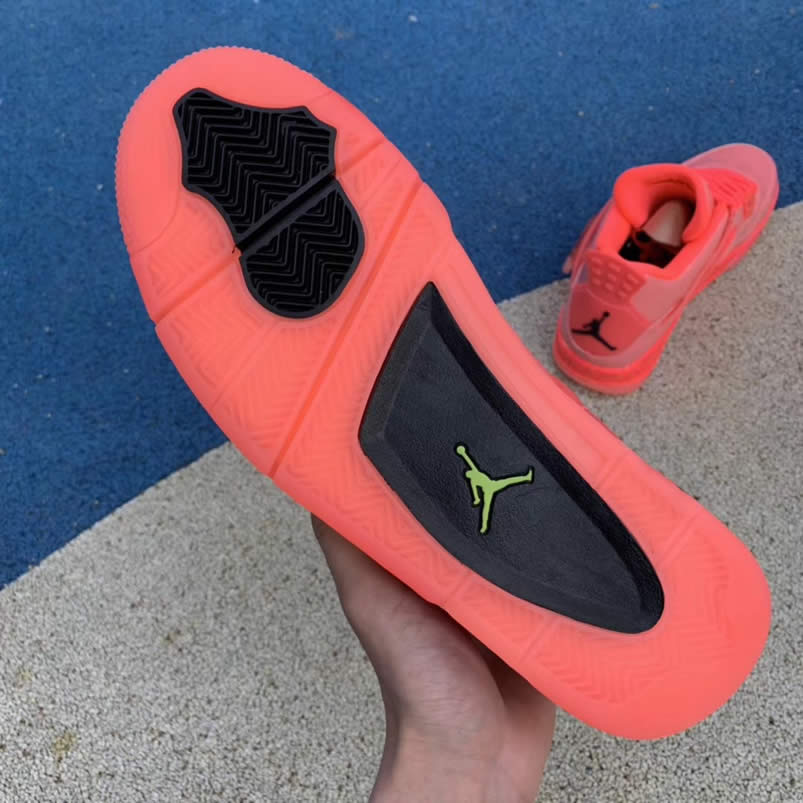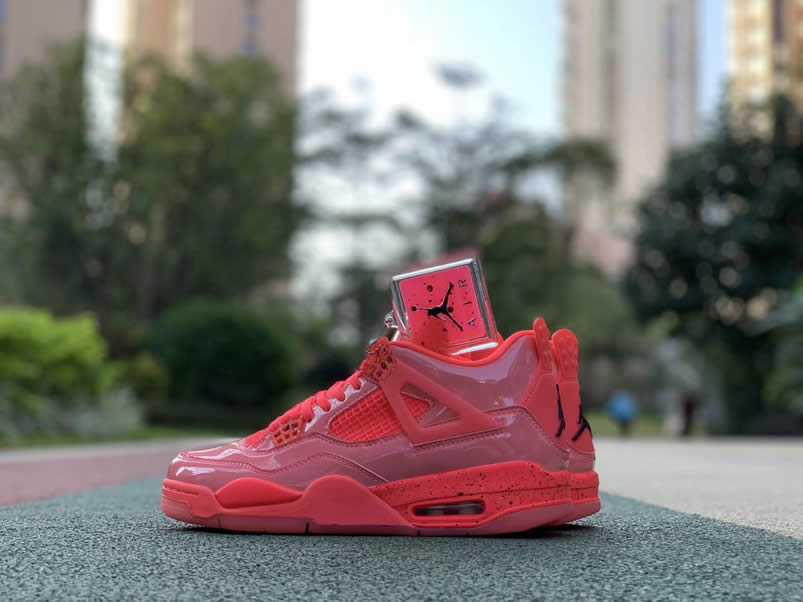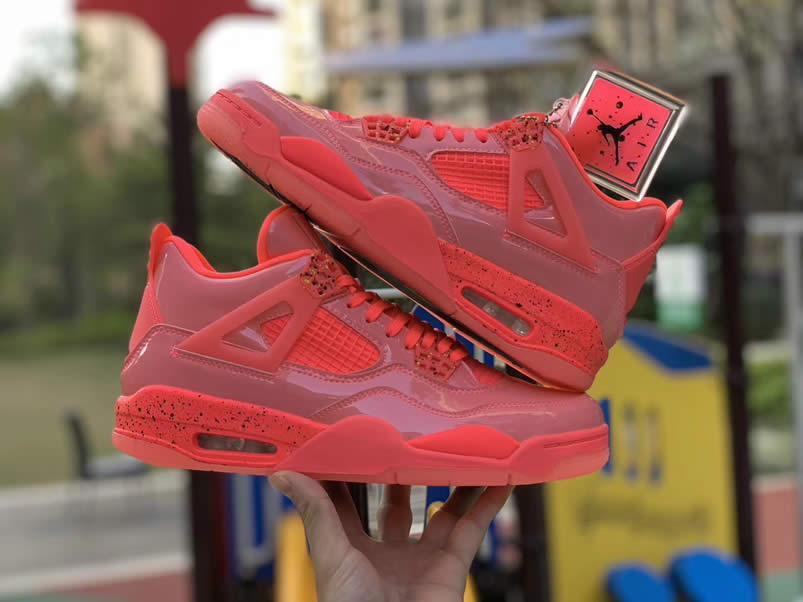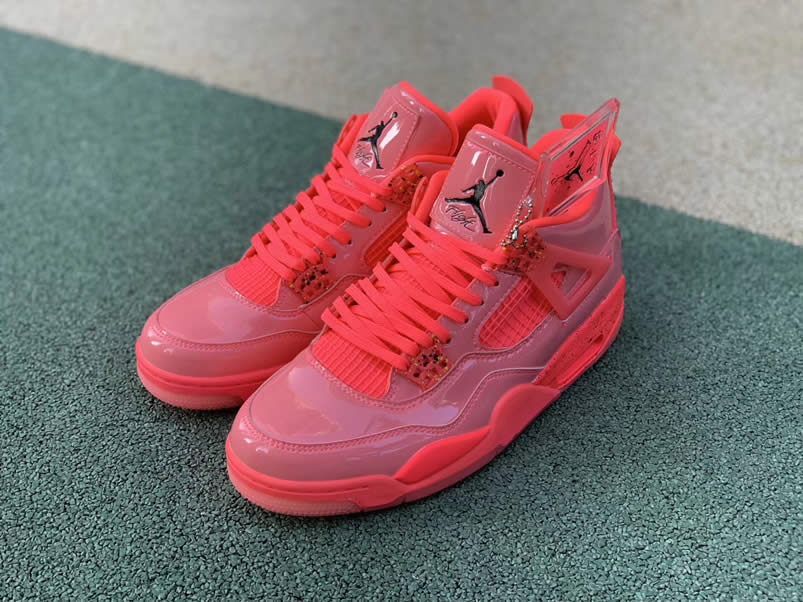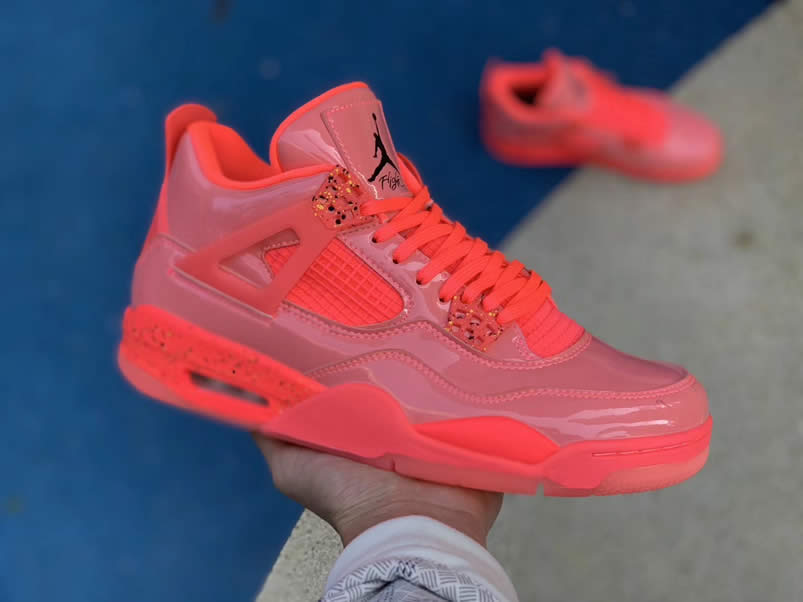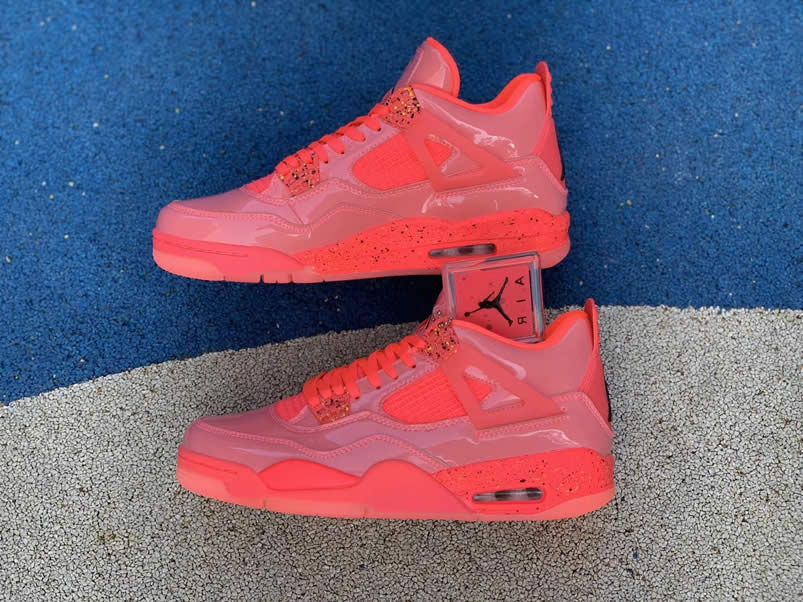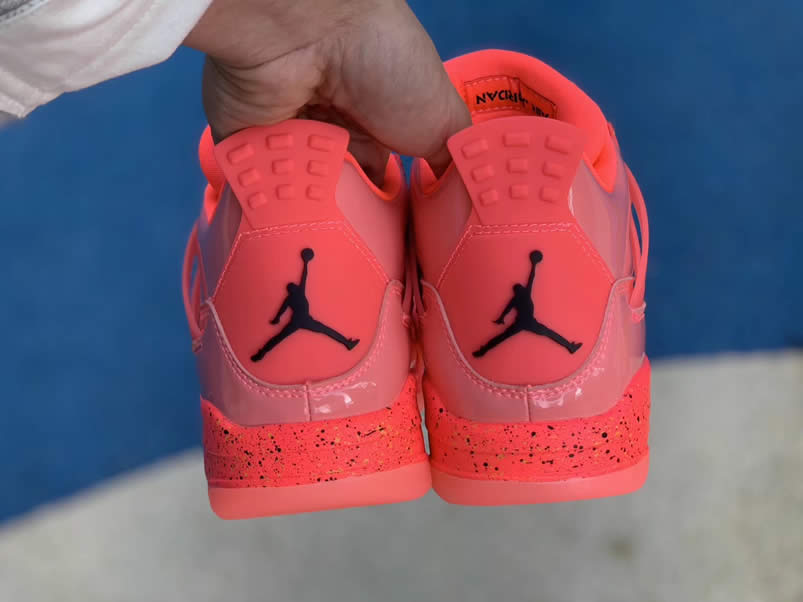 Customers who bought this product also purchased...