Details
This year, Air Jordan 12 released a special version for winter named Air Jordan 12 "Winterized" 2018 / Triple Black.
The whole pair of shoes are triple black as the main tone, the upper and sole are dressed in all black, super cool and fit in well anywhere. Functionally, the shoe body is made of waterproof material, and waterproof coating added to the upper. The texture and texture of the material bring a very unique gloss.
The lining is made of long velvet material, so it must have good warming effect. Waterproof and warming design can be worn as snow boots in winter, plus Air Jordan 12 "Winterized" feet feel good, need winter shoes fans must pay more attention.
Air Jordan 12 "Winterized"
Colorway: Triple Black/All Black
Style coded: BQ6851-001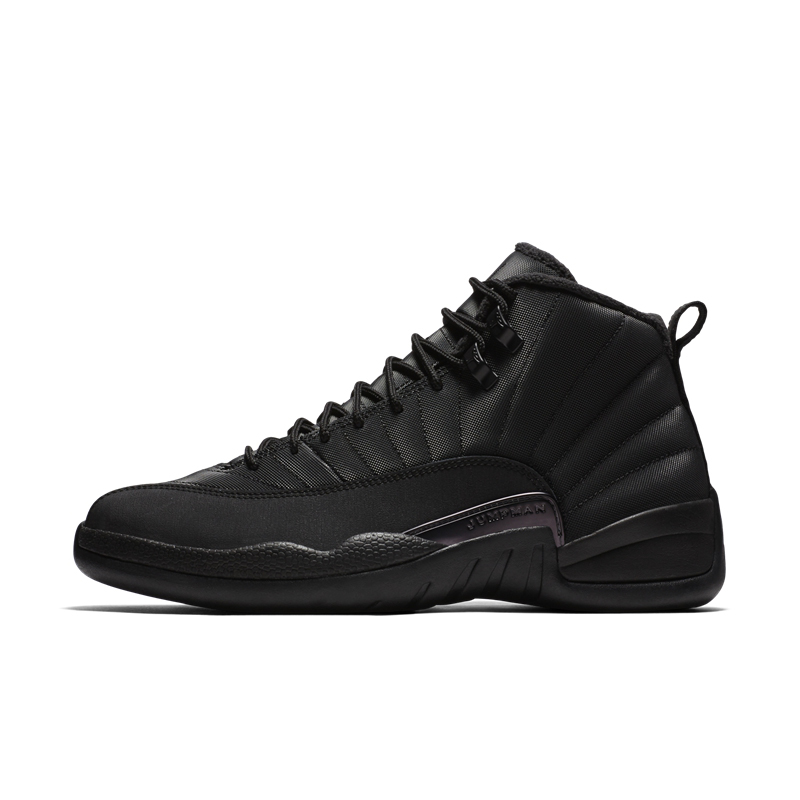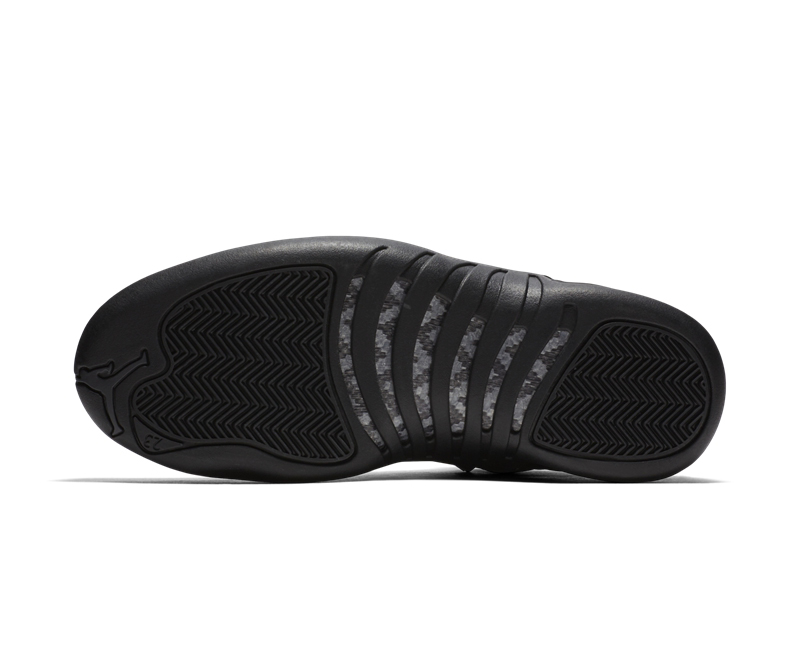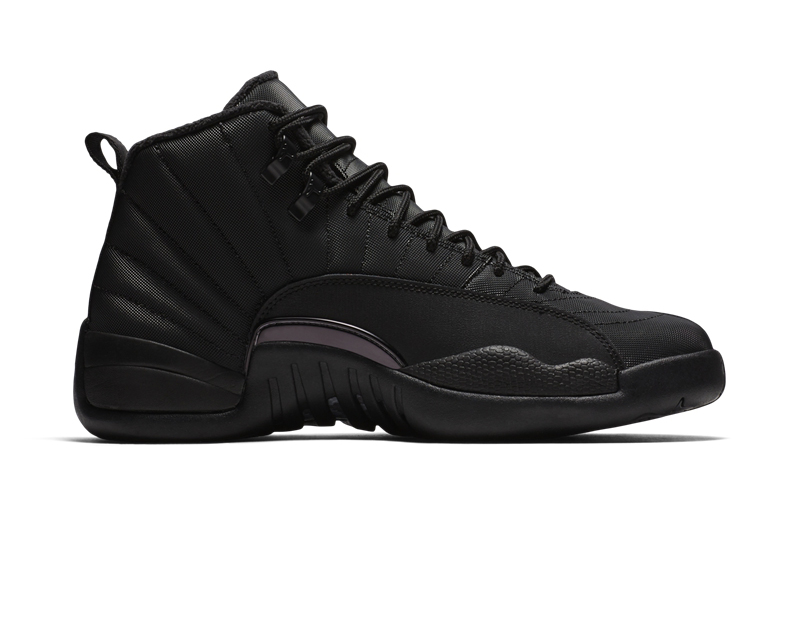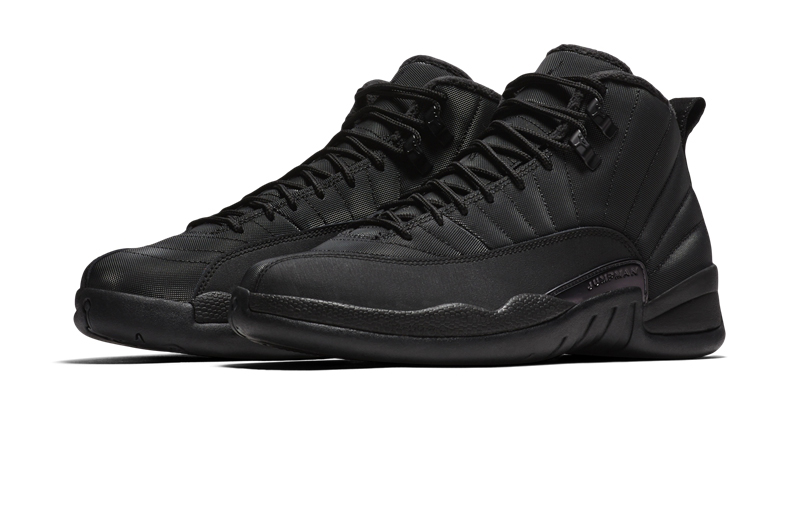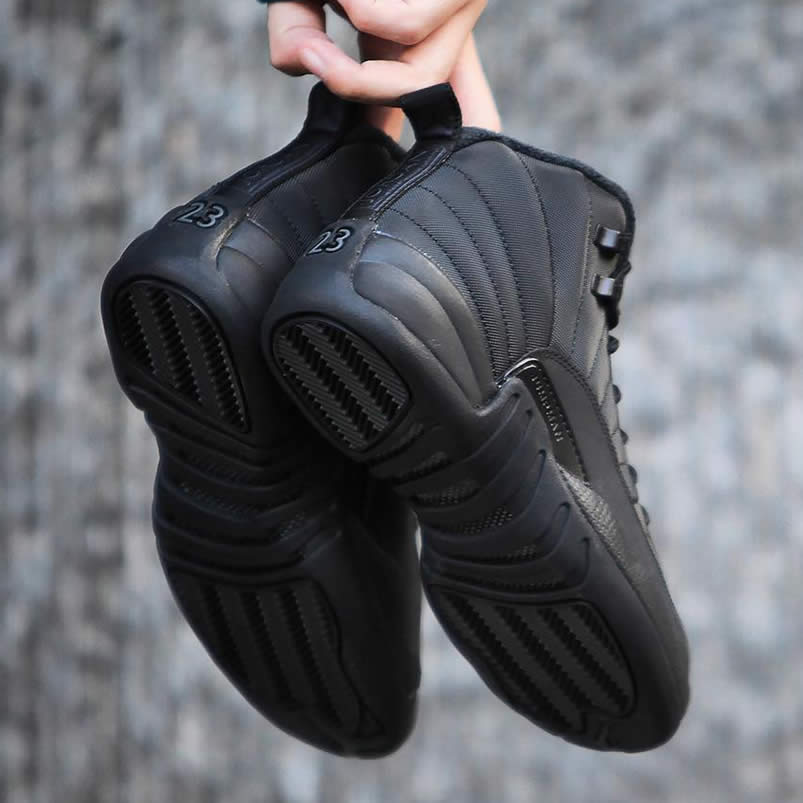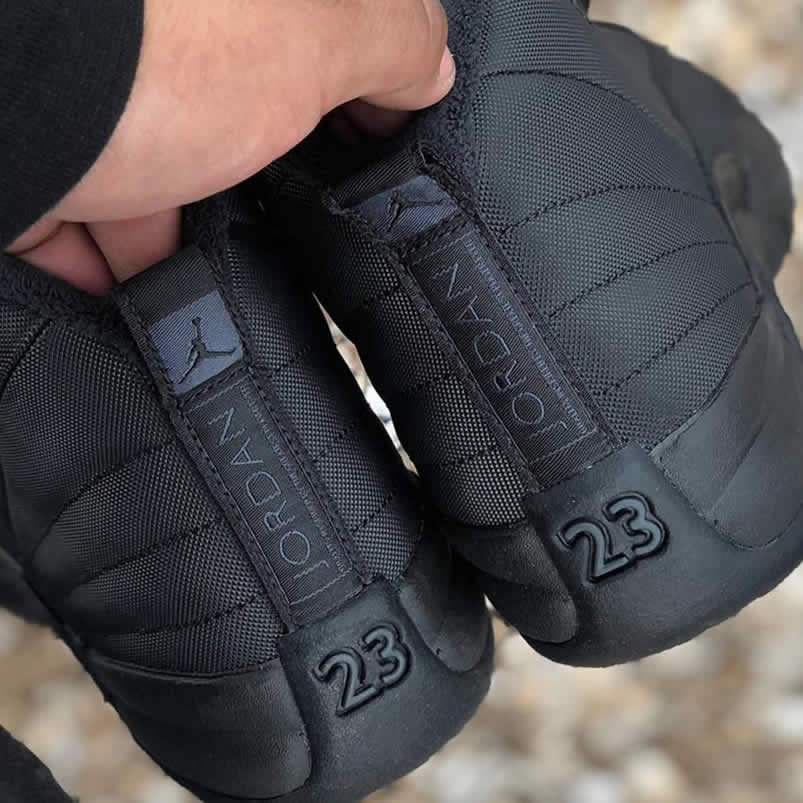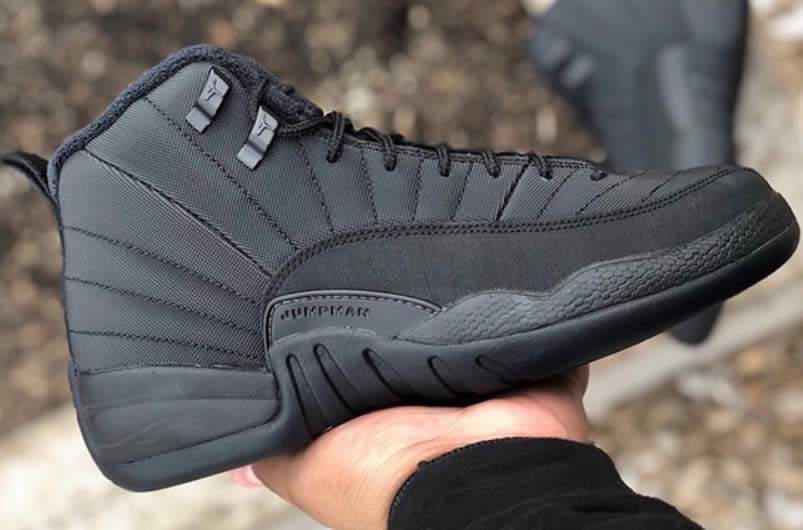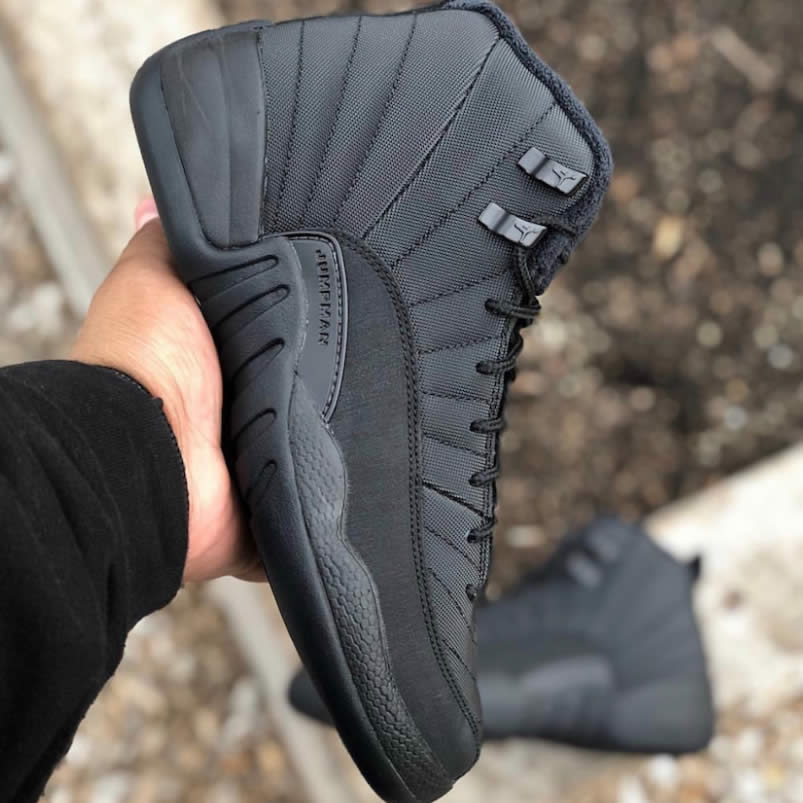 Customers who bought this product also purchased...