Details
Nike and Doernbecher Charitable Children's Hospital invite small patients to inject design inspiration and memorable details into their shoes, which are not only exquisite and exquisite, but also full of positive energy.
The design of Air Jordan 12 "Doernbecher" / DB comes from carissa navarro, a 9-year-old girl who is optimistic like as the sunshine. It's hard to imagine that she was born without kidneys. She was born in her mother's womb and thanks to her twin sisters Savannah's provisions then alive depend with dialysis.
So put your name and Savannah in the prominent position of the heel, while the side marker of the shoe body shows people with metal powder, embedded with the word "Famli" to show the love of family in the hearts of children.
Look around the shoes with black suede and ink side, pizza buttons and pink details.
Crystal outsole reflects her favorite sport and her favorite Plush Doll Max, which is full of children's interest and vitality.
Air Jordan 12 "Doernbecher"
Colorway: Black/Pink
Style code: AH6987-023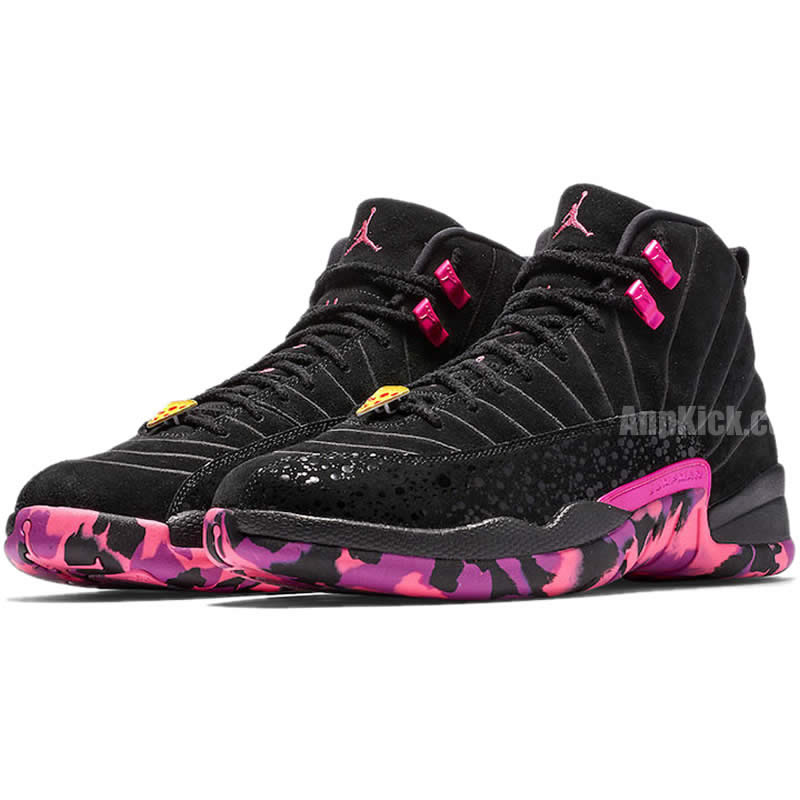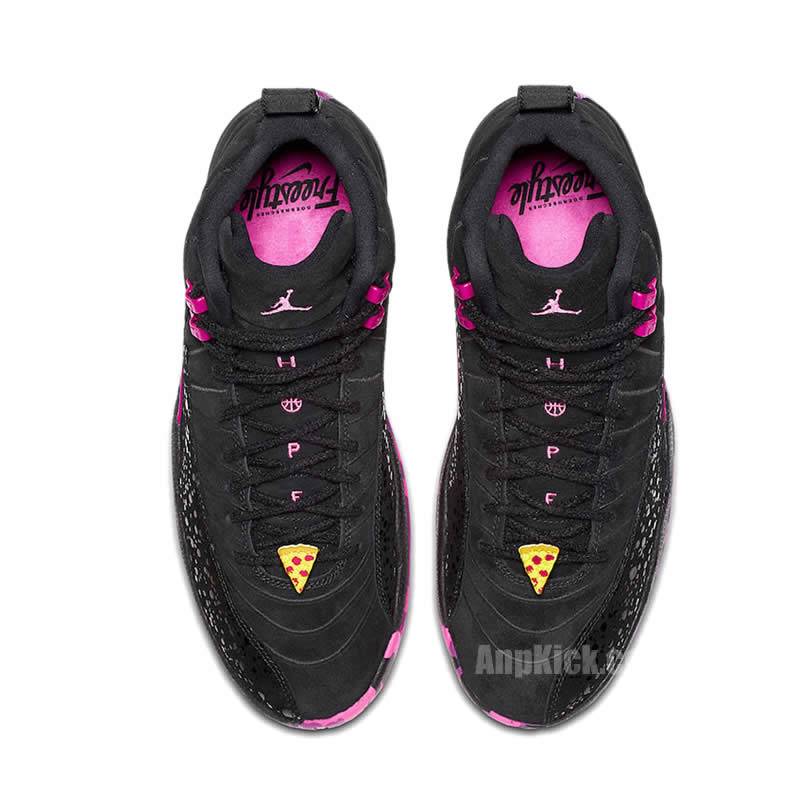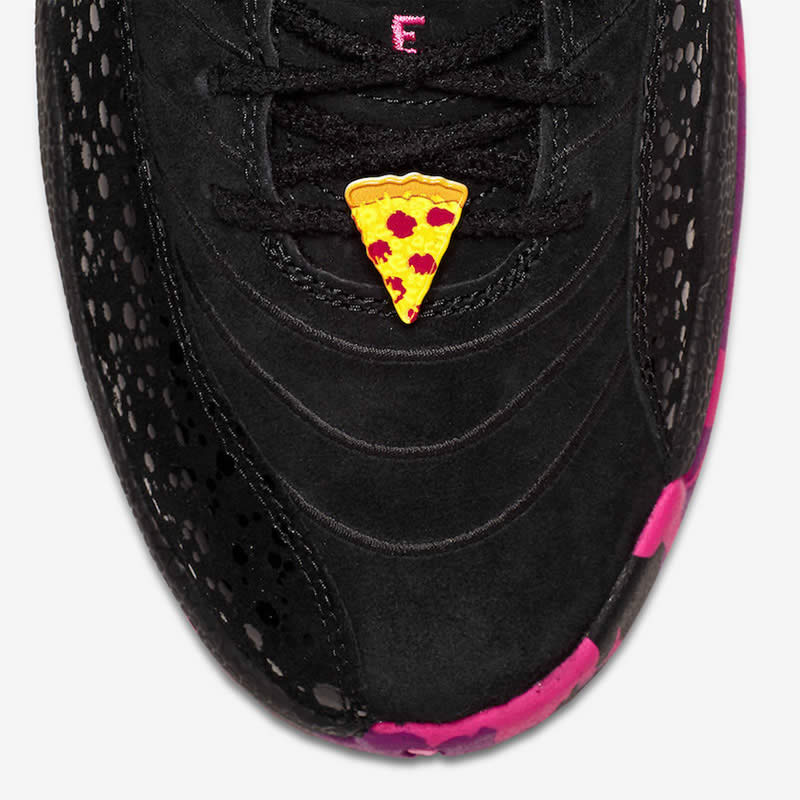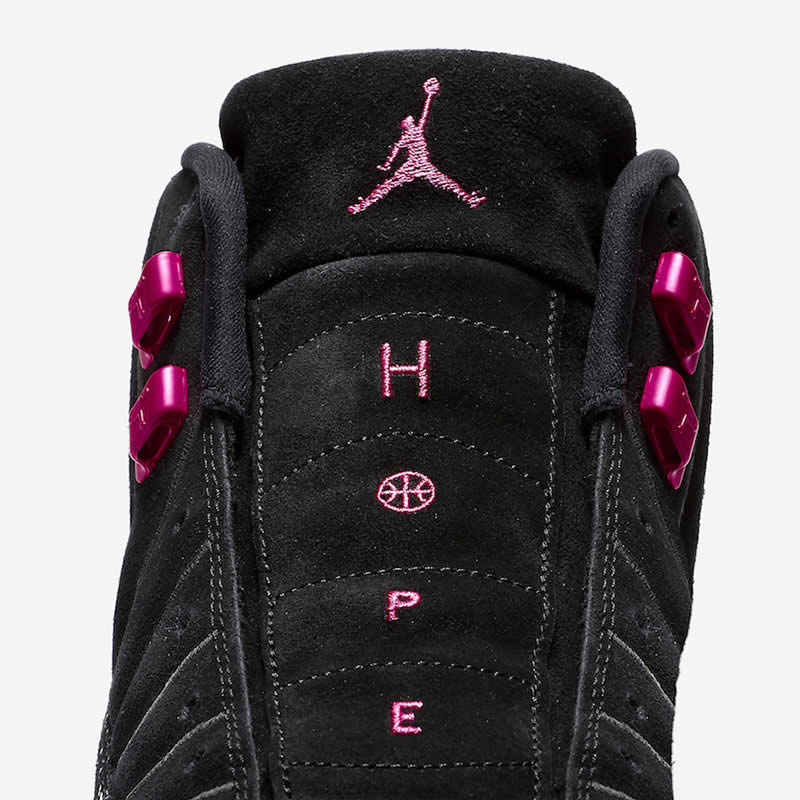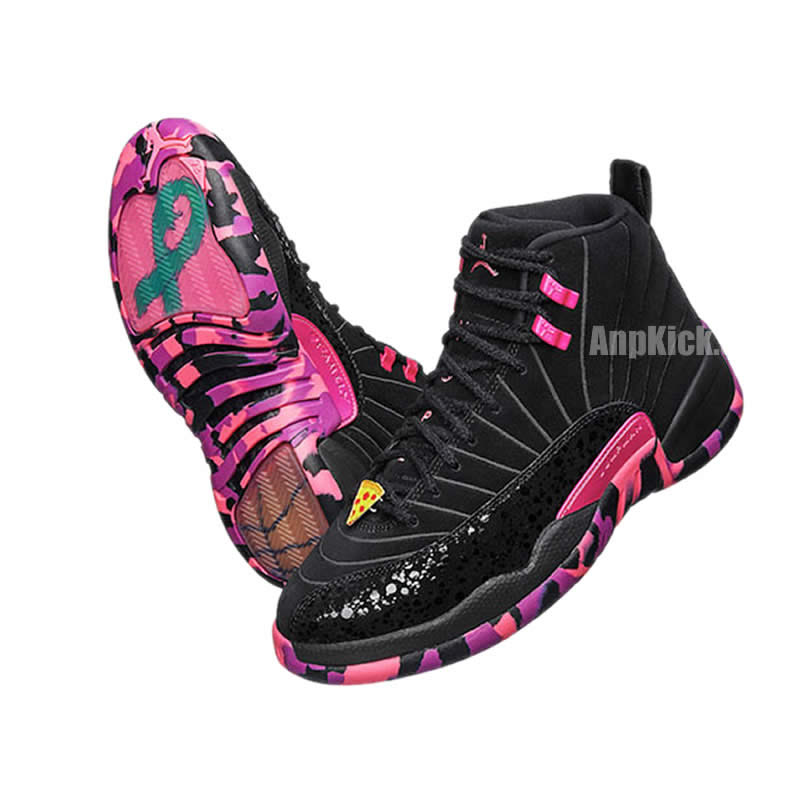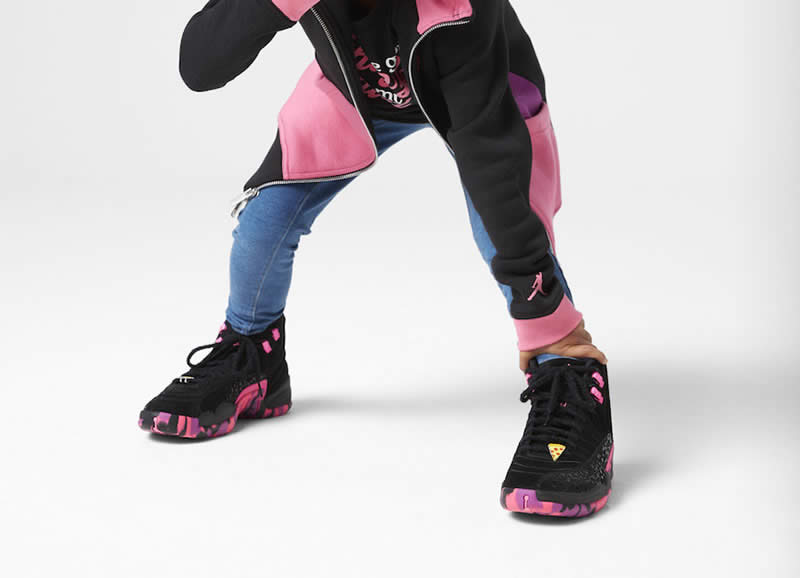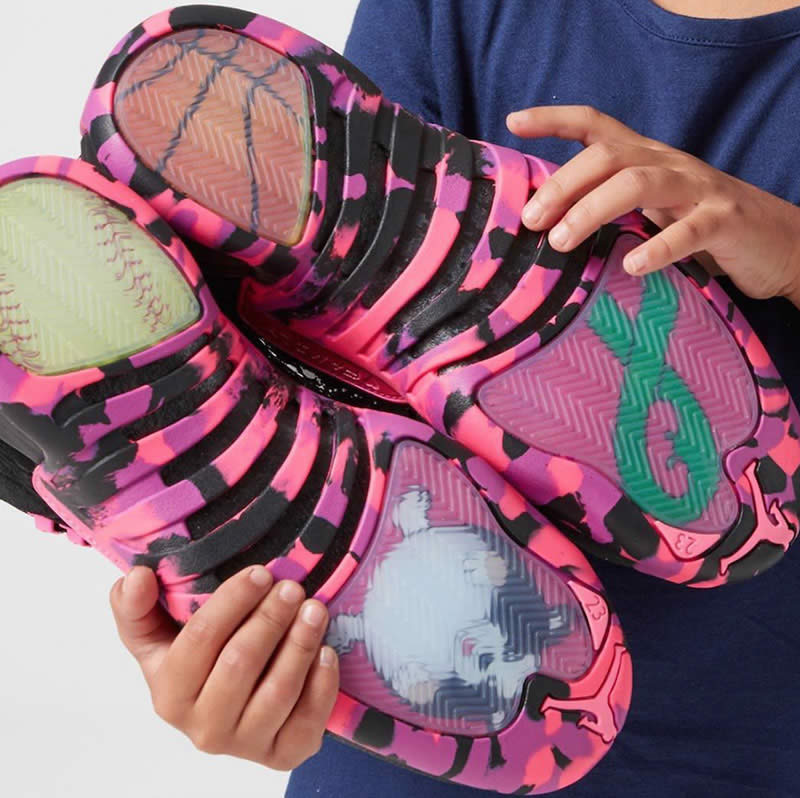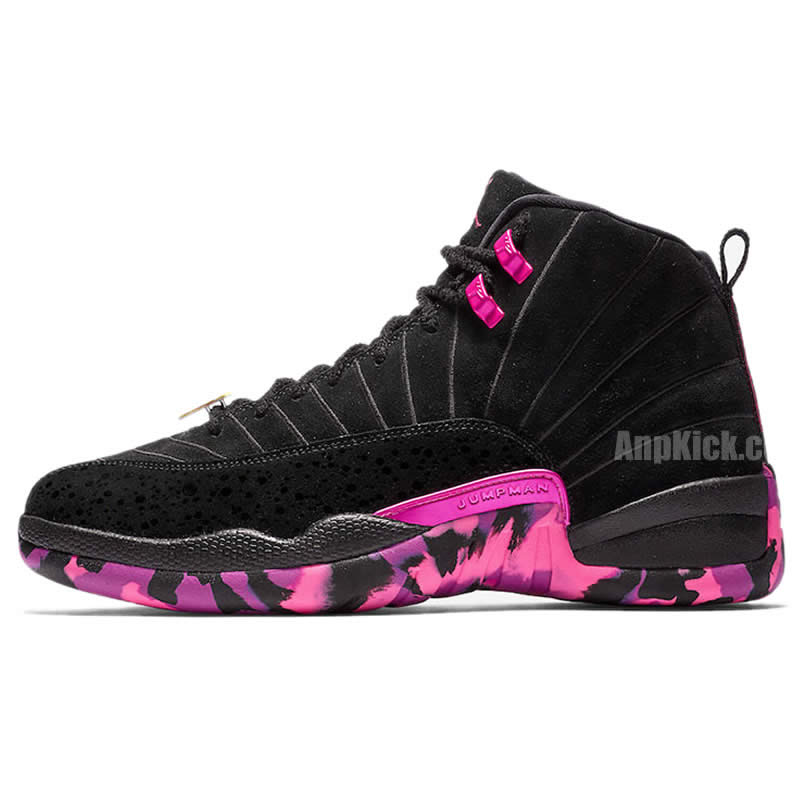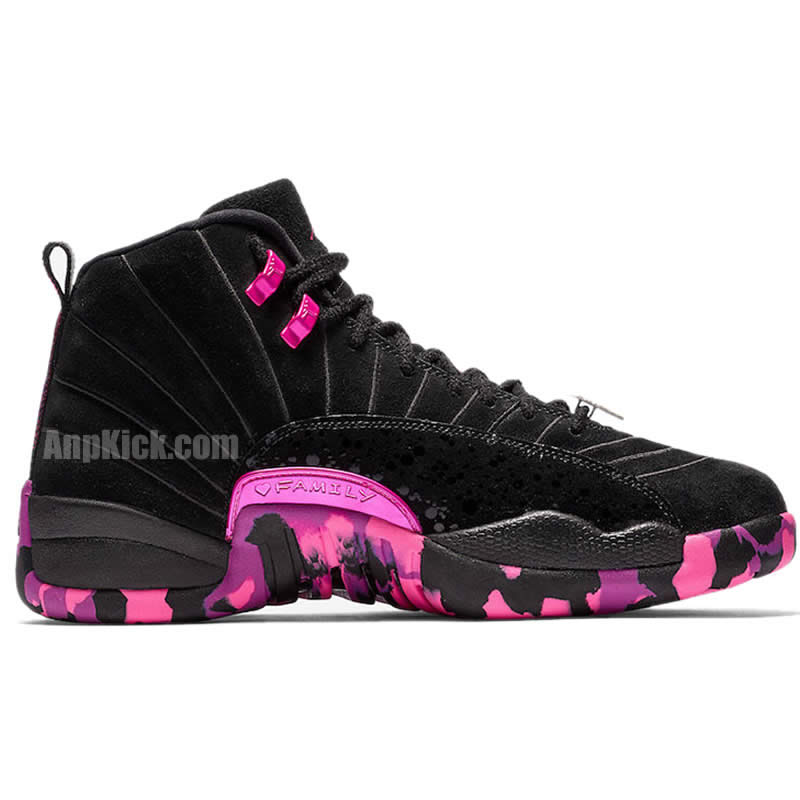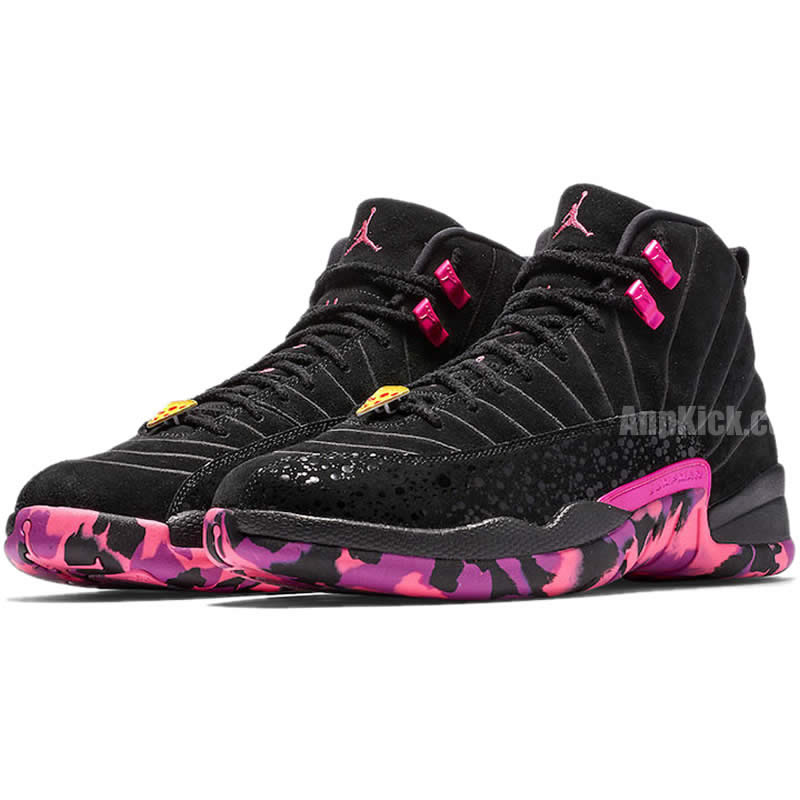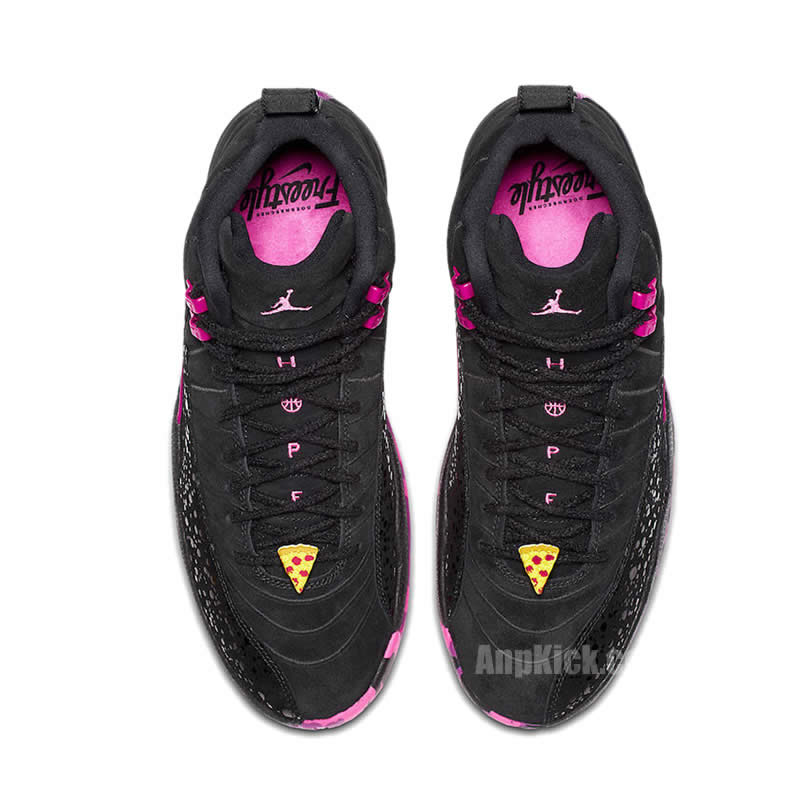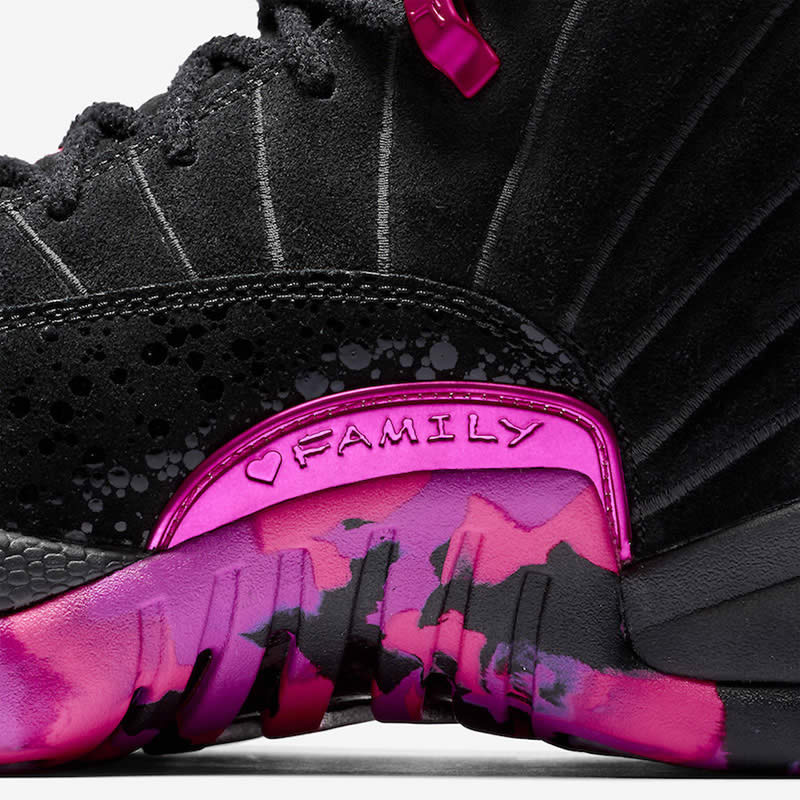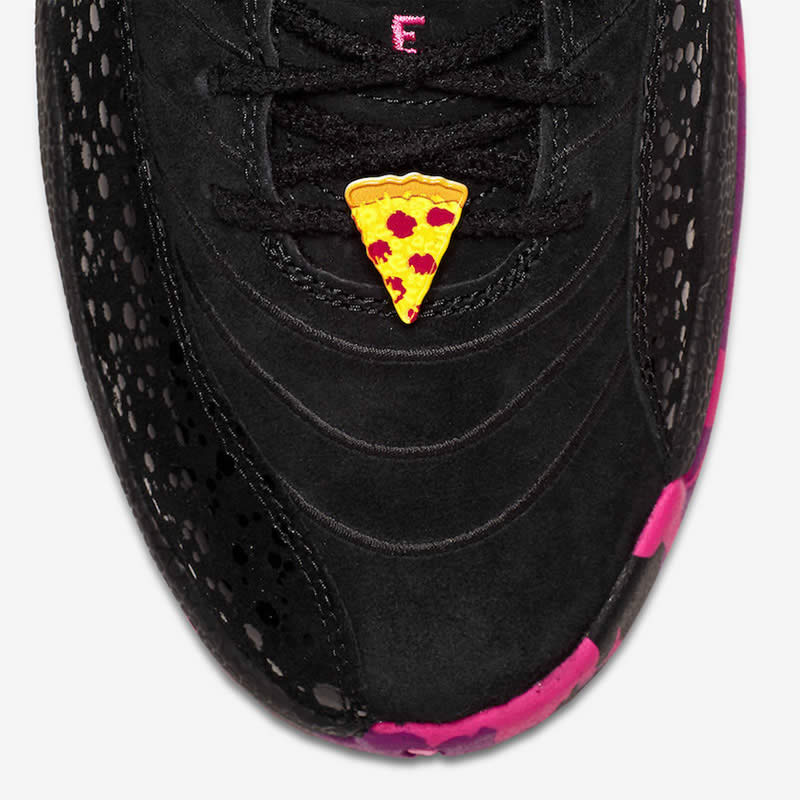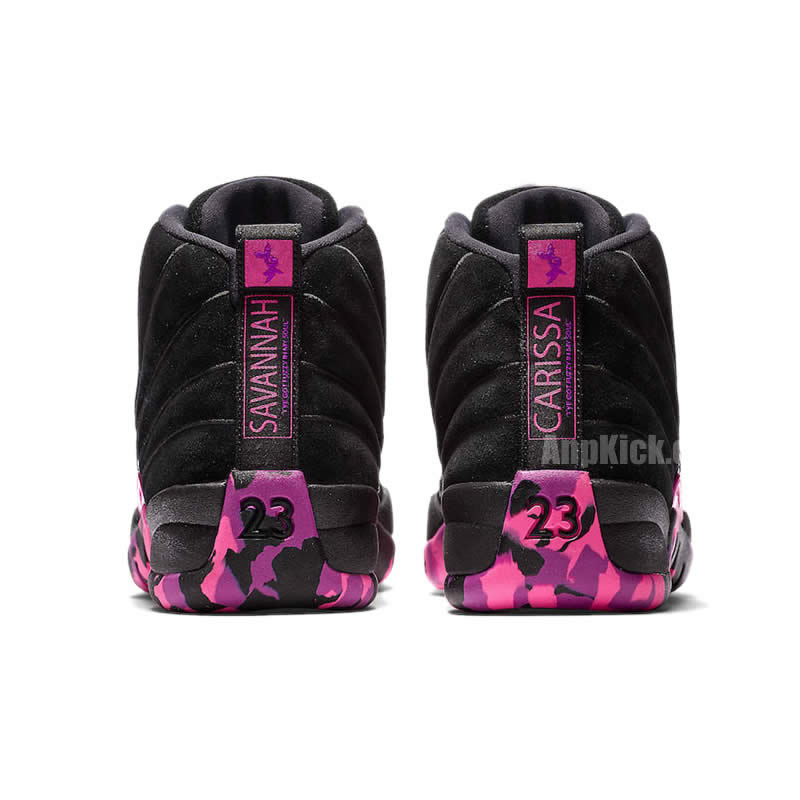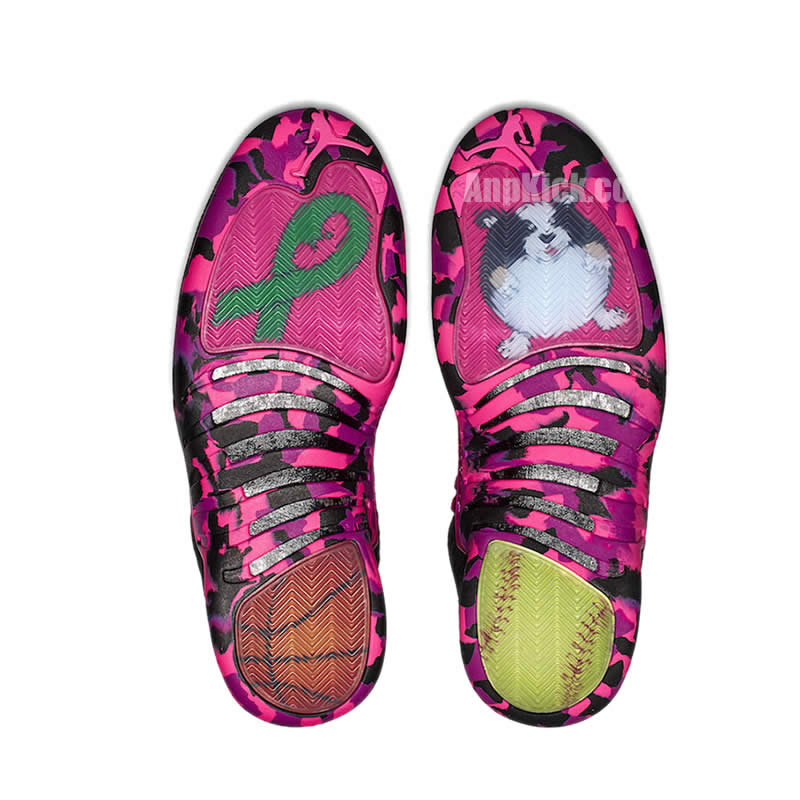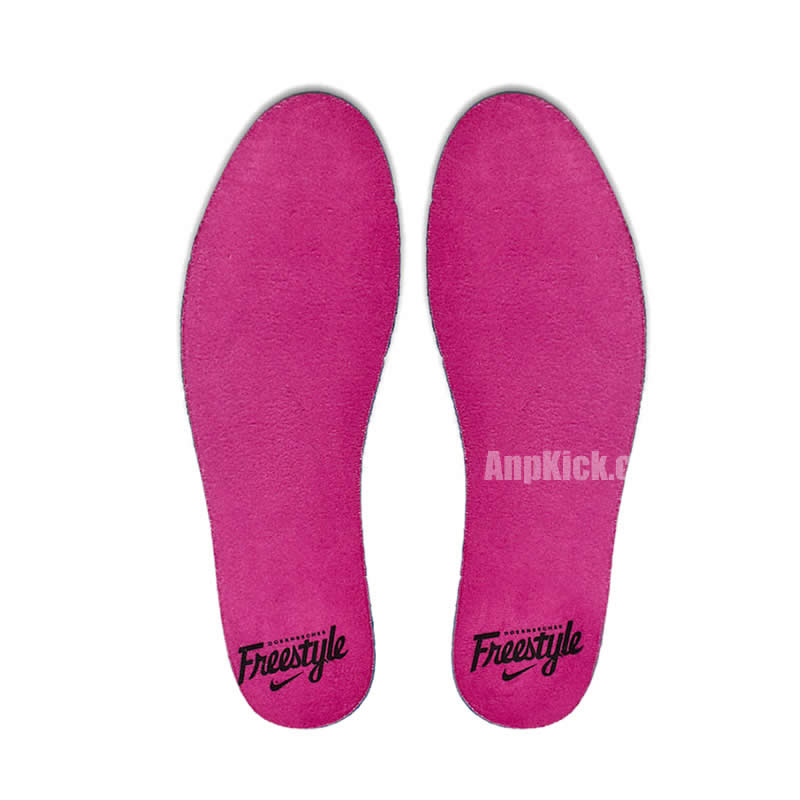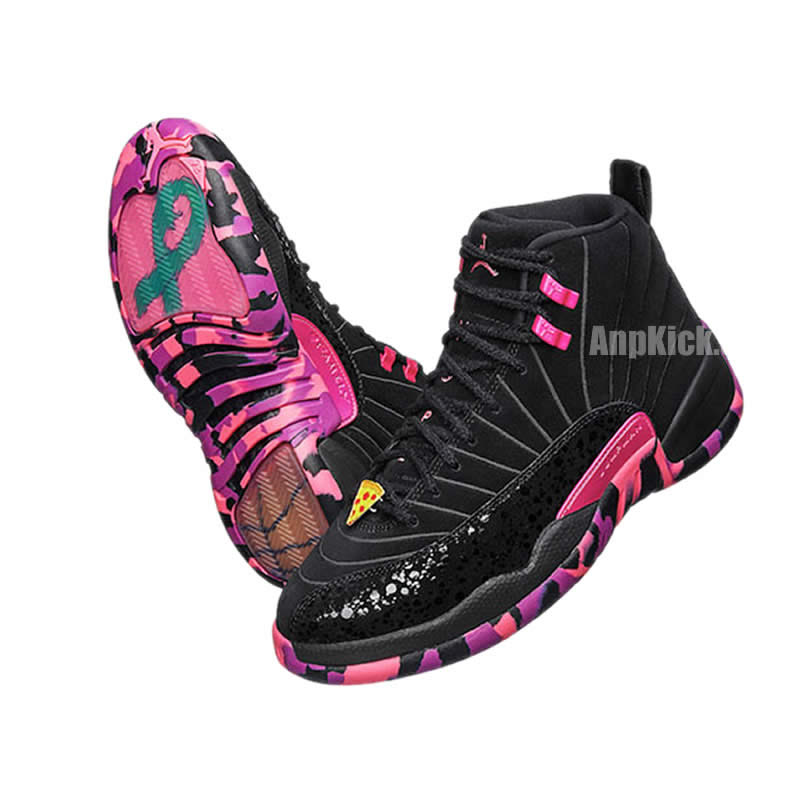 Customers who bought this product also purchased...