Details
With the official start of December, the sale of sneakers also ushered in a new month, in this month's ruthless role, Spider-Man Of Air Jordan 1 is quite dazzling.
Jordan Brand released the new named Air Jordan 1 "Origin Story", were created by Jordan Brand for the upcoming Premiere of Manwei's first super-British animation giant Spider-Man: Parallel Universe.
The new color matching can be said to be 90% similar to the classic Air Jordan 1 "Chicago", with the most popular black, white and red tricolor as the main tone. The upper is made of high-quality litchi leather. The biggest change is whether the red part is added with the dot element and the 3M light emitting material, high degree of identification is impressive.
Since the Air Jordan 1 "Origin Story" / Splider-Man was exposed, fans have different opinions, but according to the "law of truth", I believe that this special Air Jordan 1 take-off trend is inevitable.
Air Jordan 1 "Origin Story" / Splider-Man
Colorway: Red/White/Black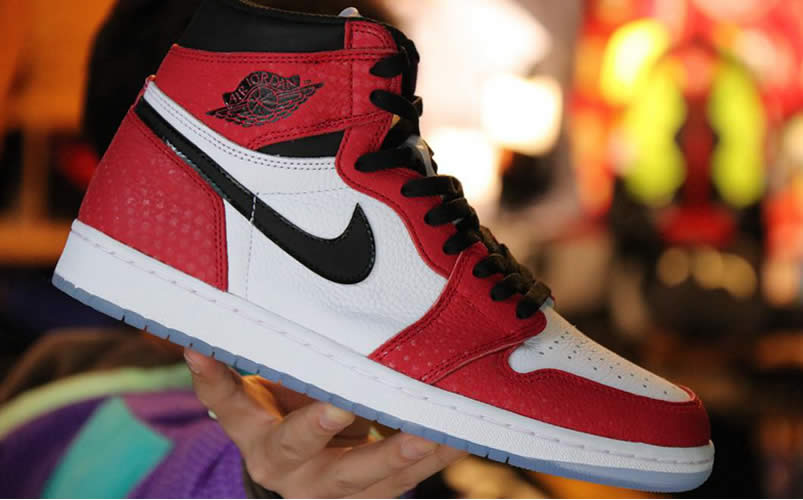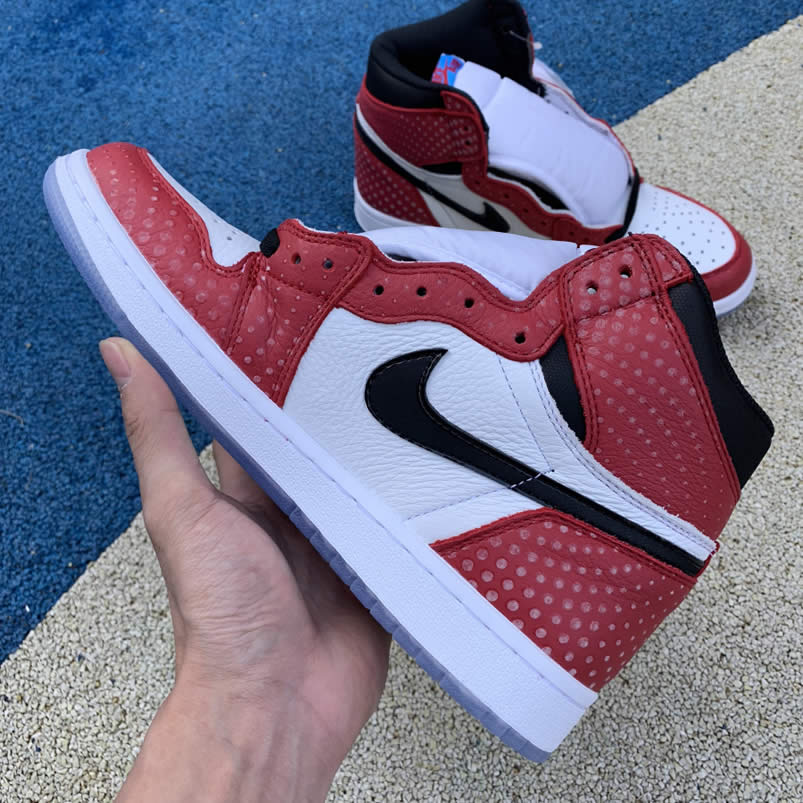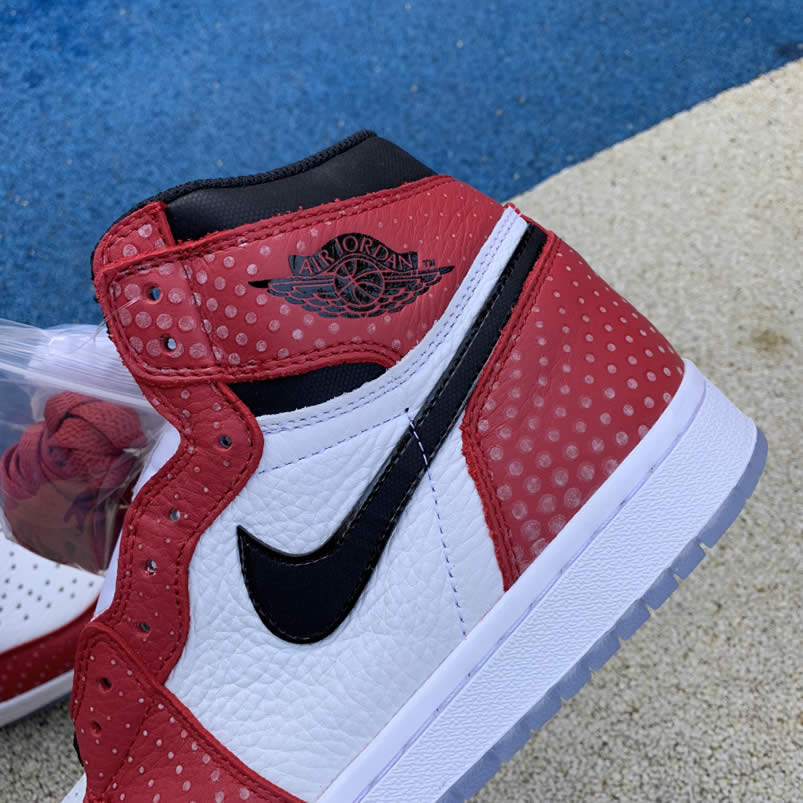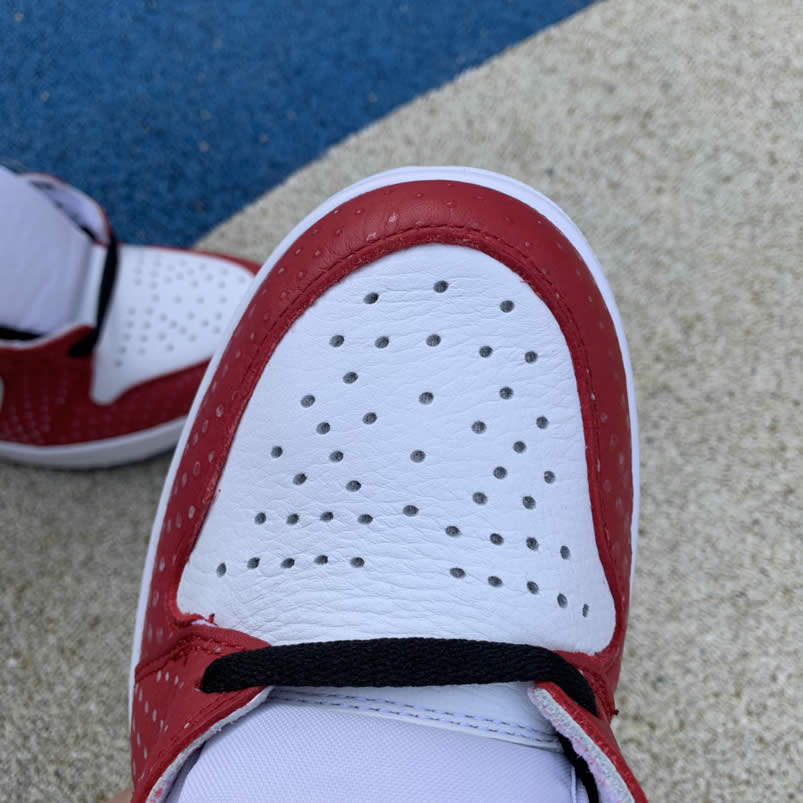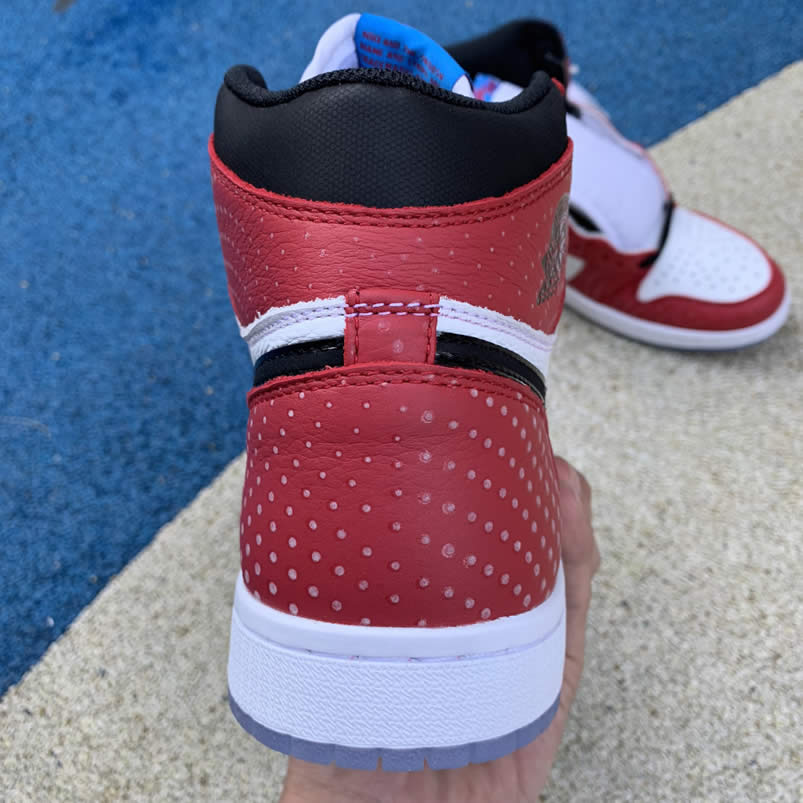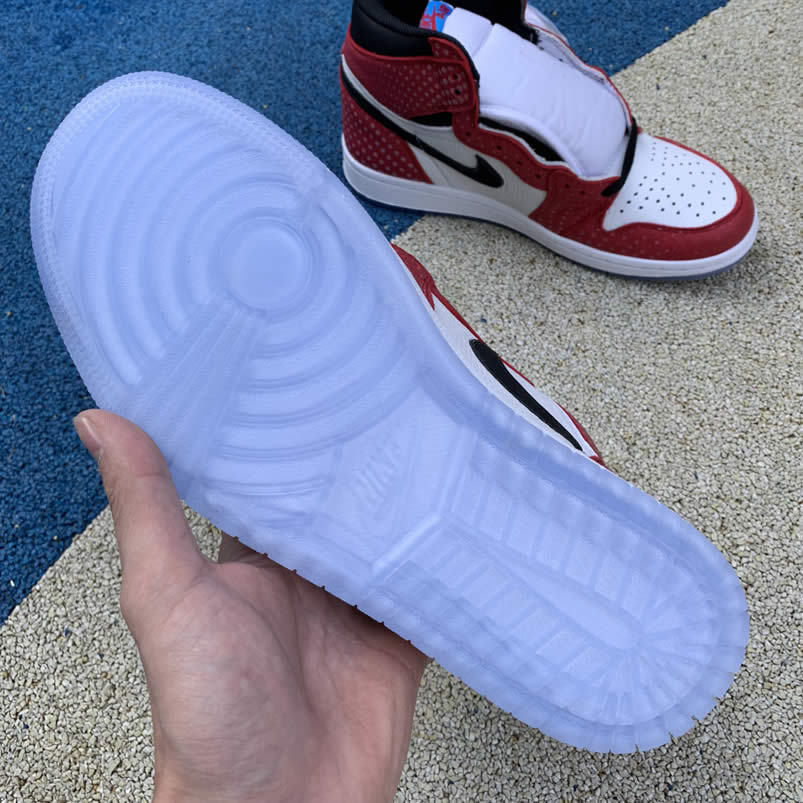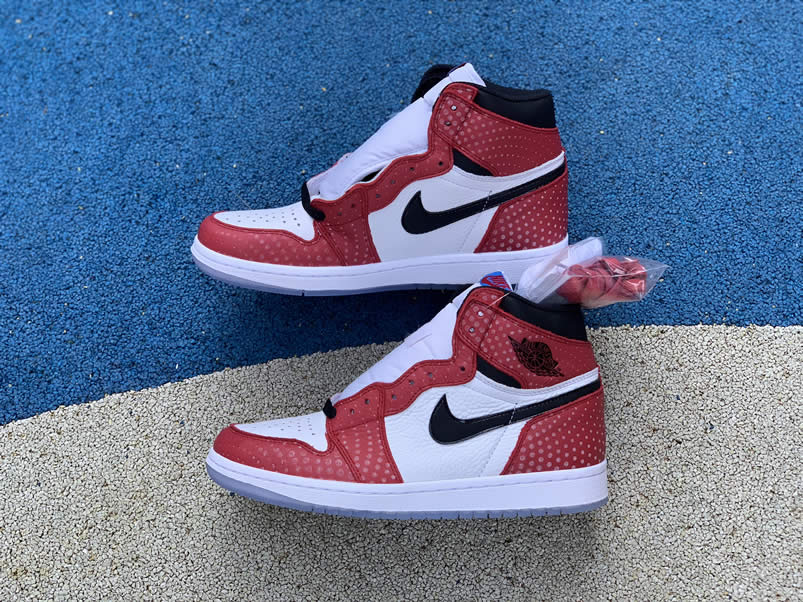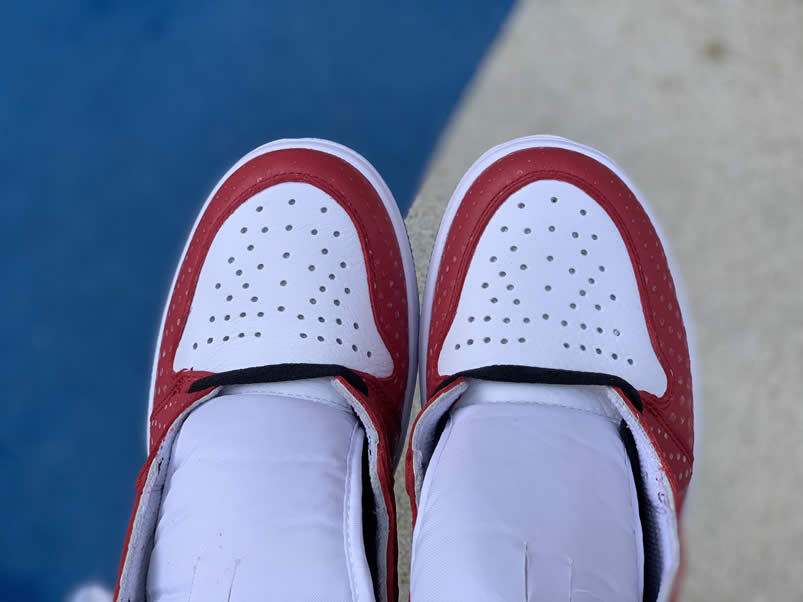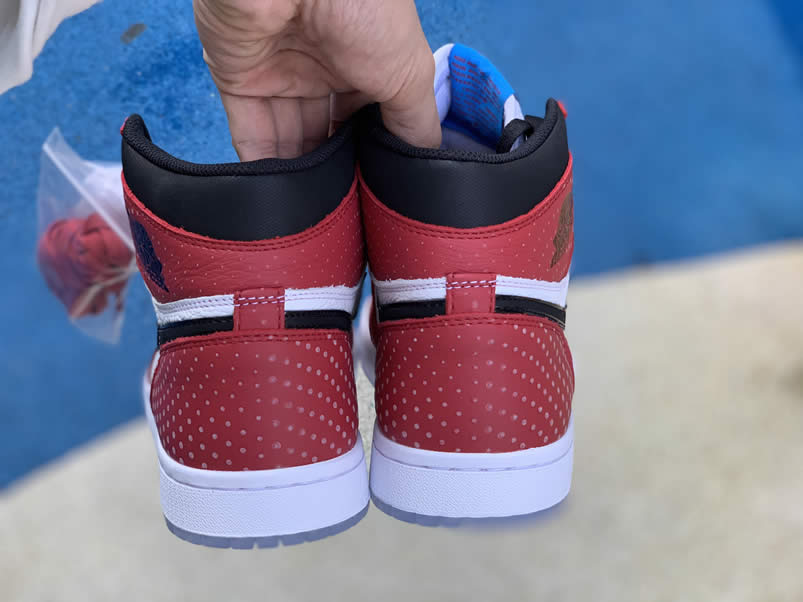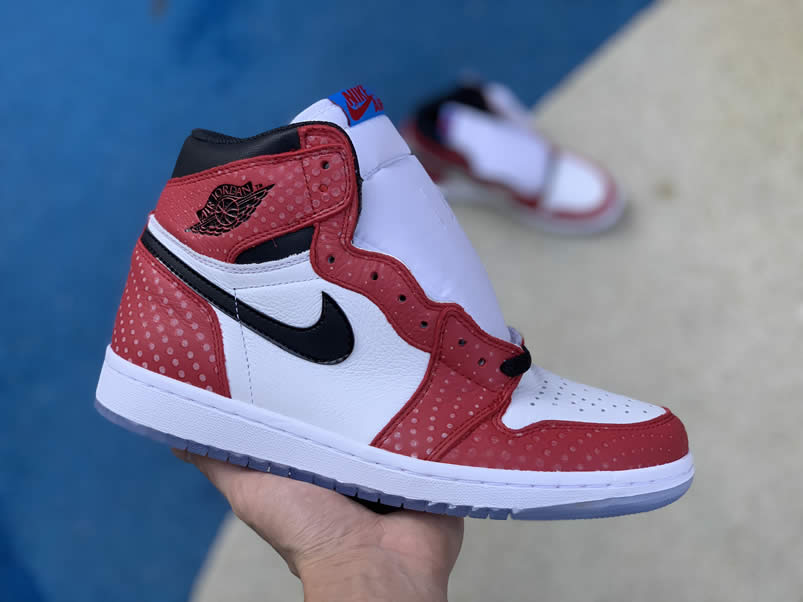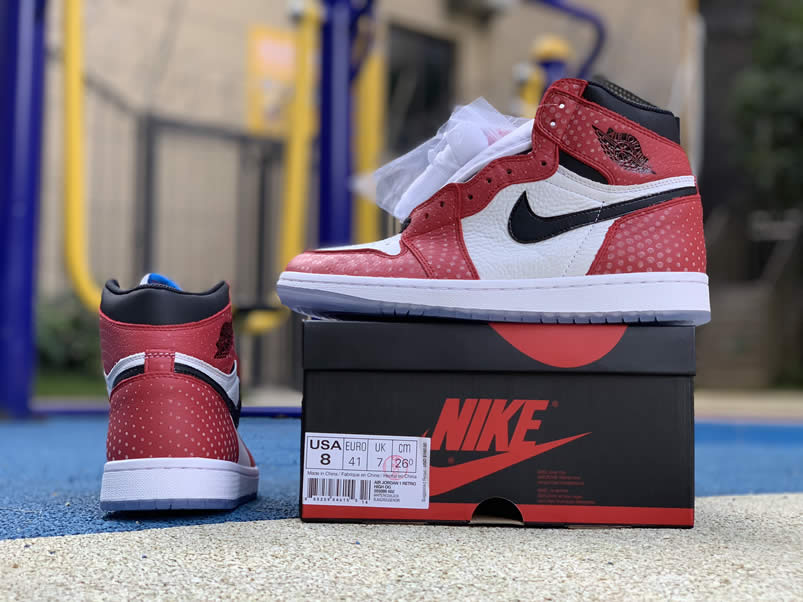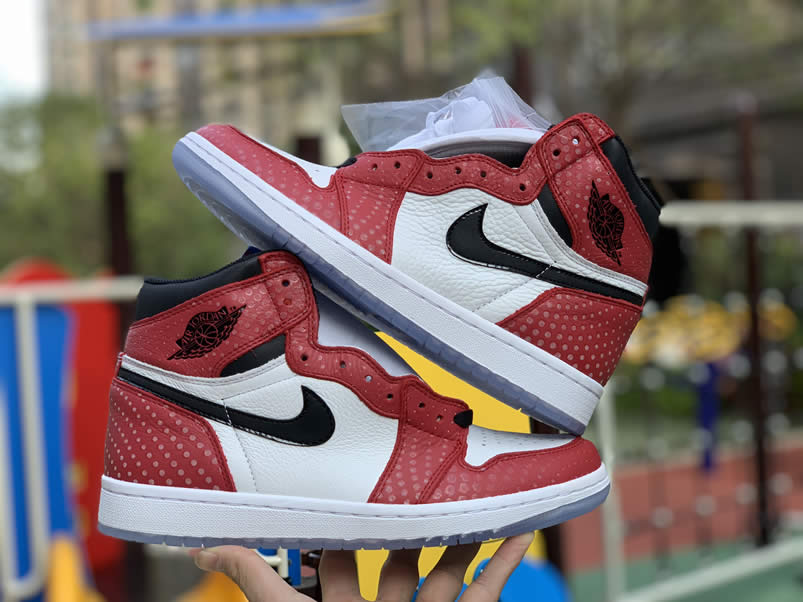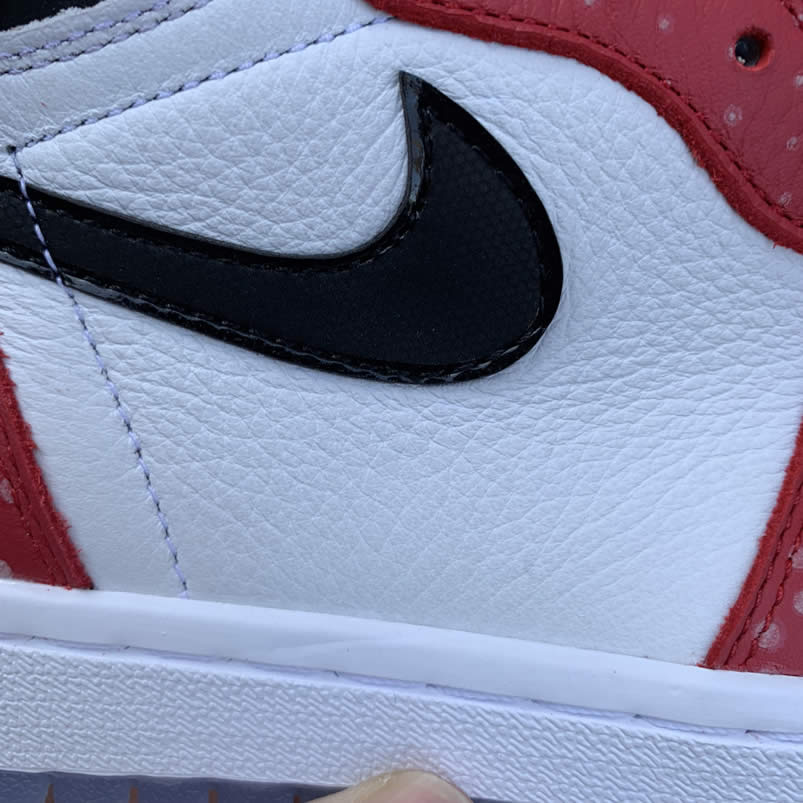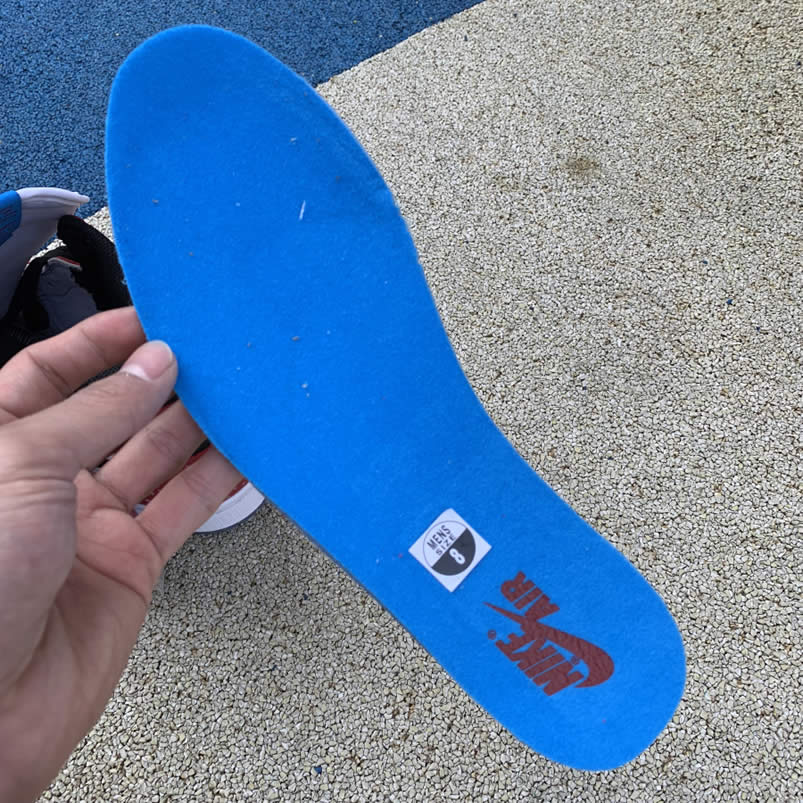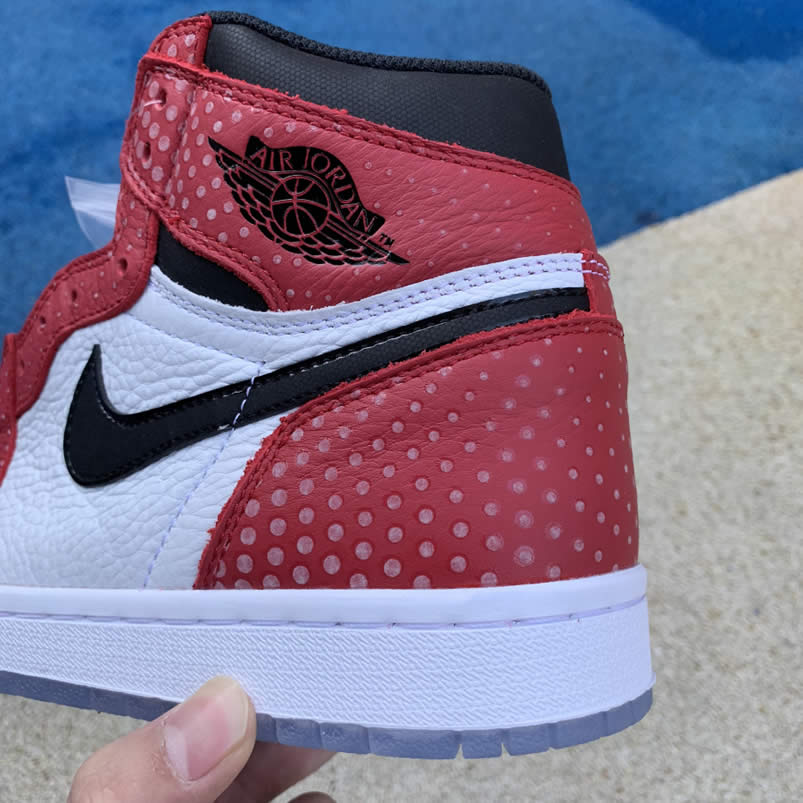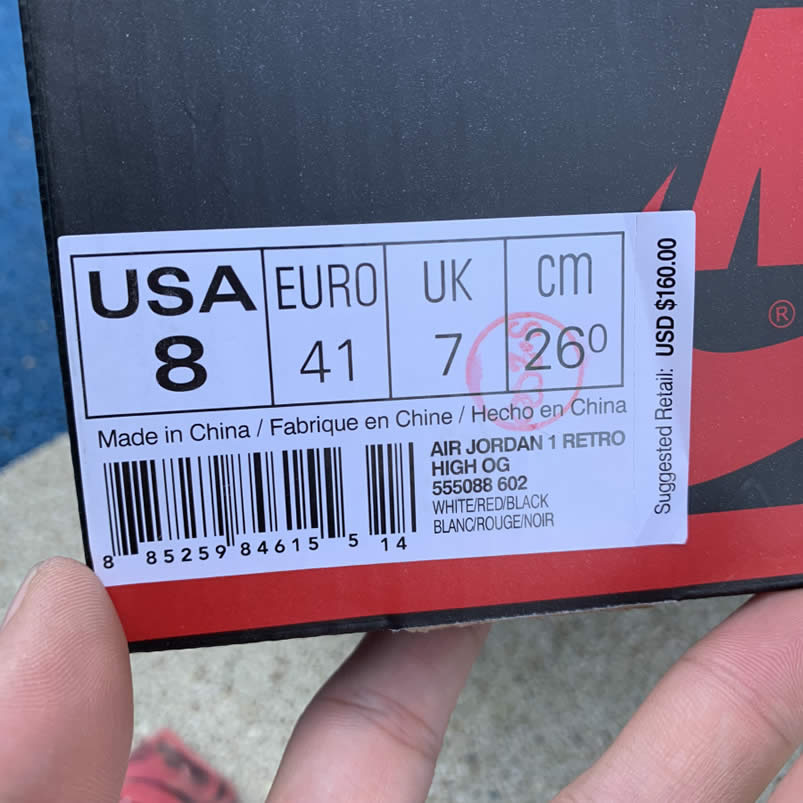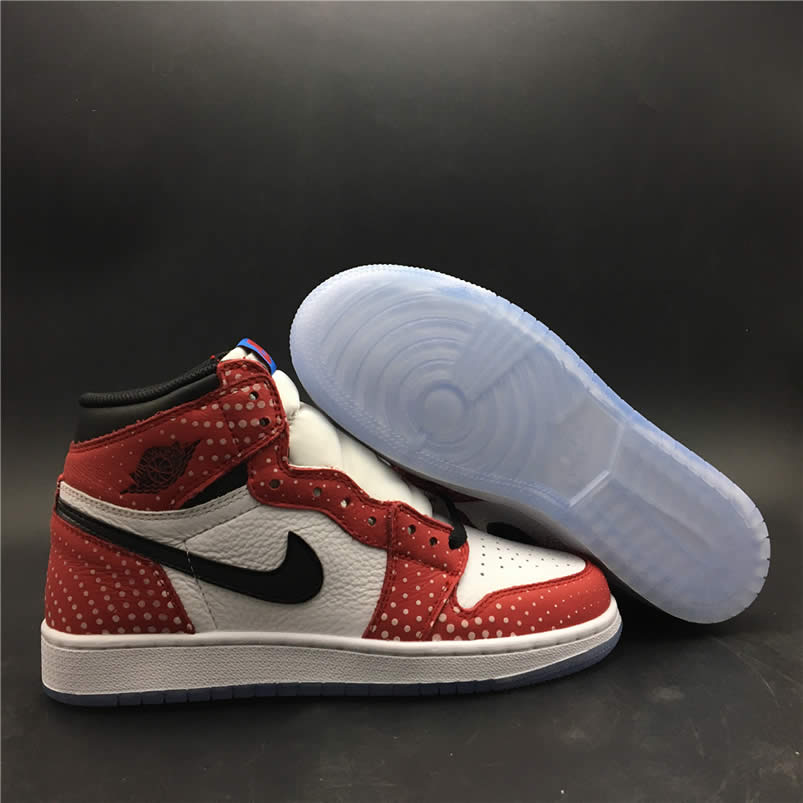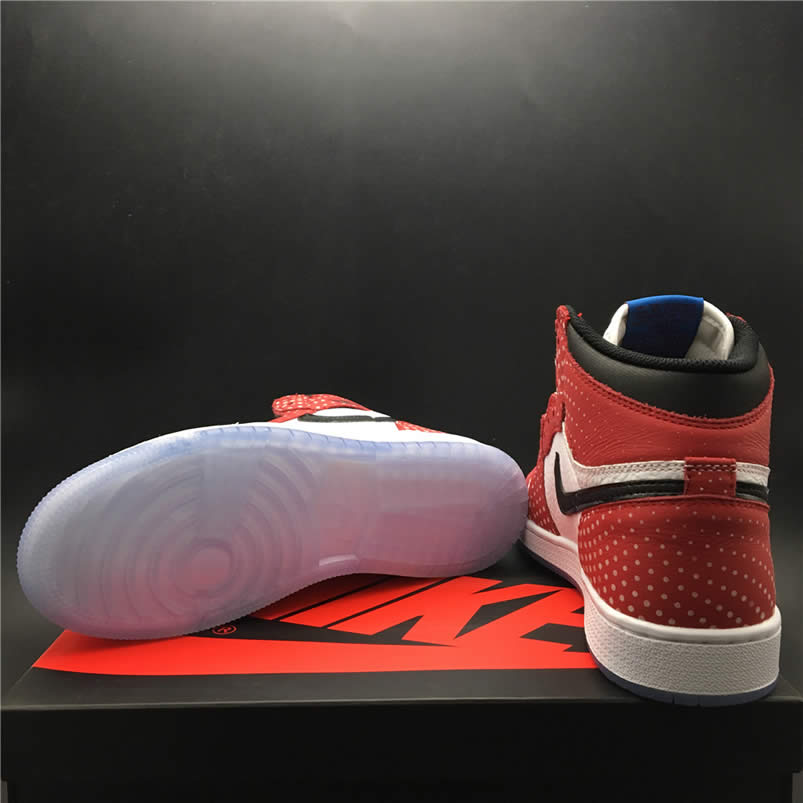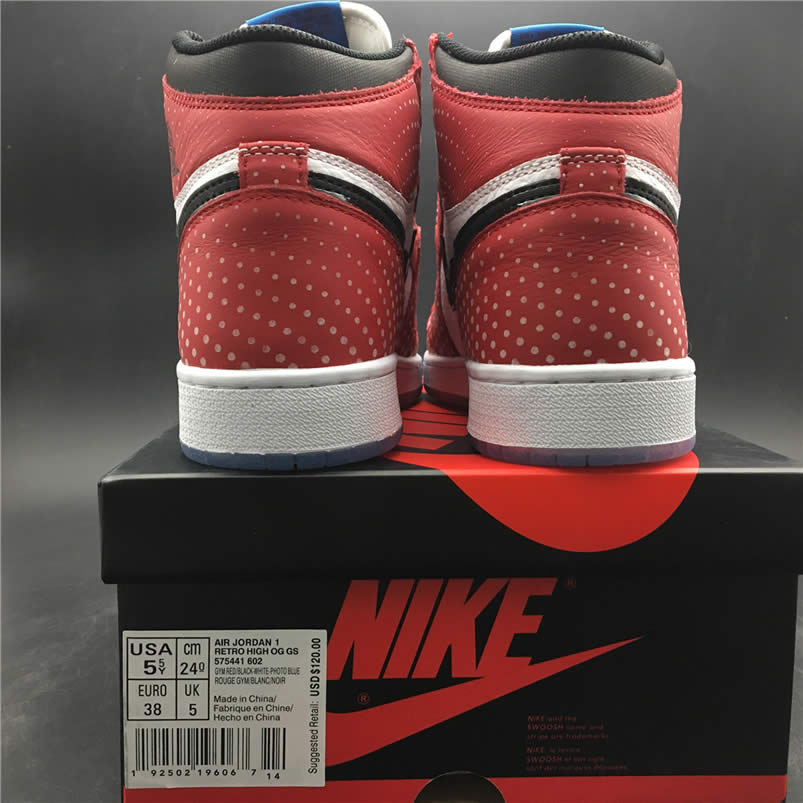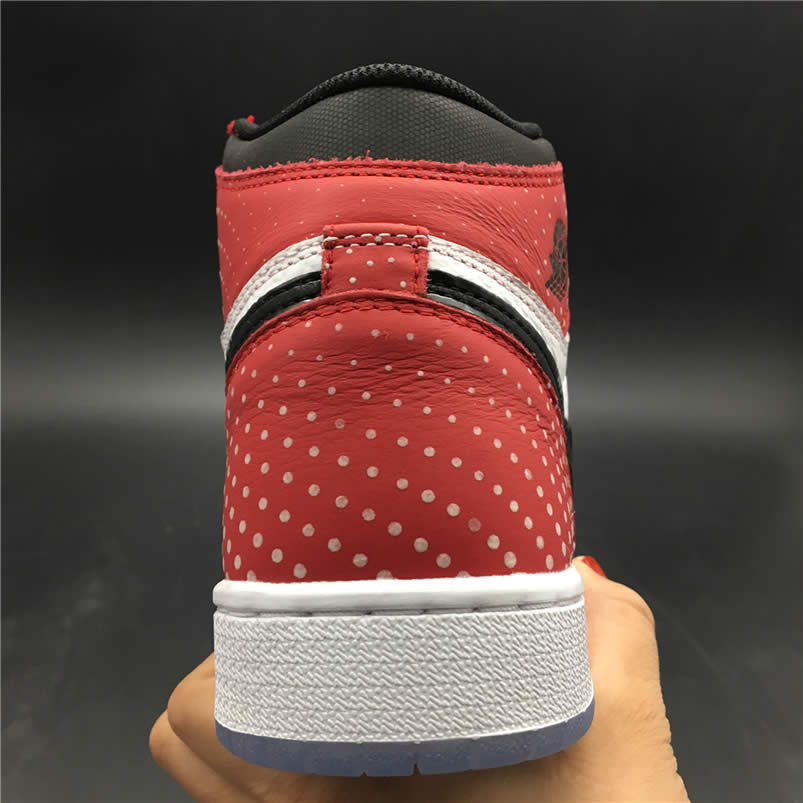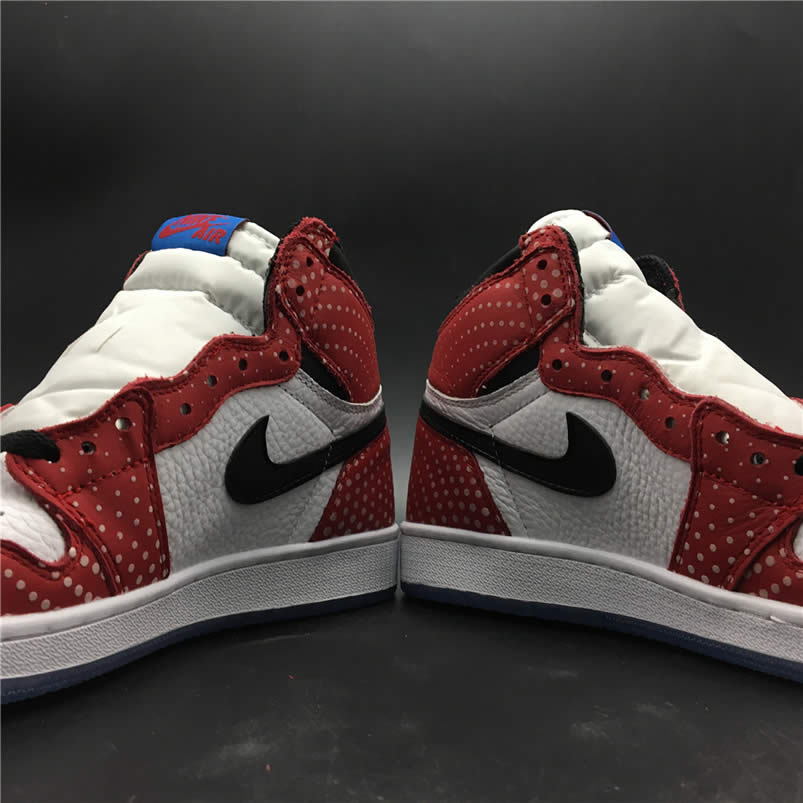 Customers who bought this product also purchased...